May the 4th be with you! Whether you're on the dark side or fighting for peace, these wedding cakes will surely have you in a Star Wars frenzy.
Decorated in stark white and black armor, this first stormtrooper cake is the perfect replica of the Galactic Empire soldier. For supporters of the Rebel Alliance, a three-tiered Millennium Falcon inspired cake will
surely wow your guests
, especially when topped with a cute "Just Married" sign. If you're considering a Star Wars inspired cake for your upcoming celebration, let these galactic wonders inspire your taste buds and
awaken your imagination.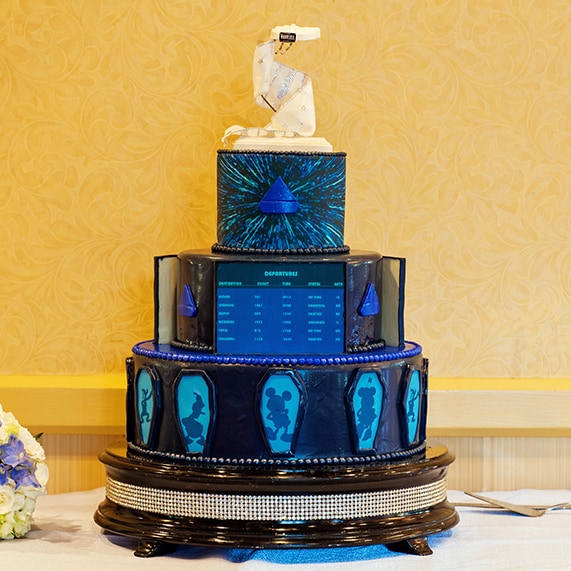 May the 4th be with you,