If there's anything I've learned during my years in the wedding industry, it's that true love will always find us. And this lovely couple is the perfect example of just that. Carrie & Chris visited the same dueling piano bar for years, but he would always arrive right as she was leaving. Eventually the two found each other via social media and the rest is history.
The pair bonded over their love for Disney and Chris actually popped the question on the balcony at Disneyland's Club 33. Although Disney held such significance for Carrie & Chris, they thought a wedding with Disney's Fairy Tale Weddings wasn't within their budget. After unsuccessful visits to over 40 venues around Los Angeles, they decided that they should at least take a look at Disneyland. One meeting with a wedding consultant and they were convinced that it was in fact the perfect fit for their budget and the wedding they had always dreamed of.
The pair said "I do" at the Rose Court Garden in a ceremony that was a sweet nod to Carrie's favorite flower, roses. The two then celebrated their nuptials with loved ones under a twinkling canopy at the Sleeping Beauty Pavilion. After years of "almost" encounters, they finally found their happily ever.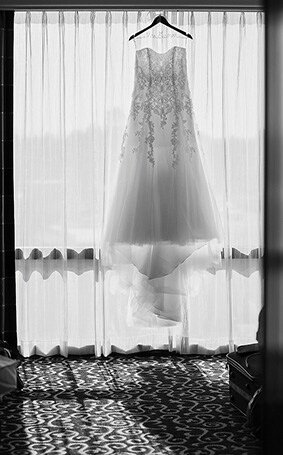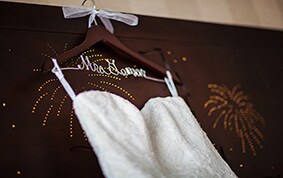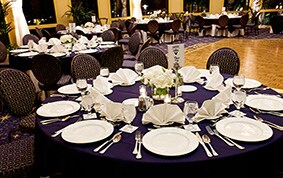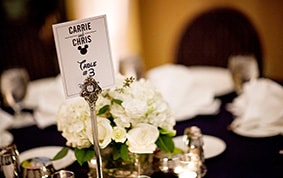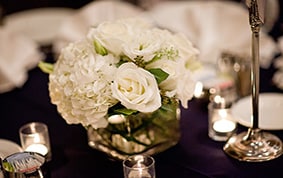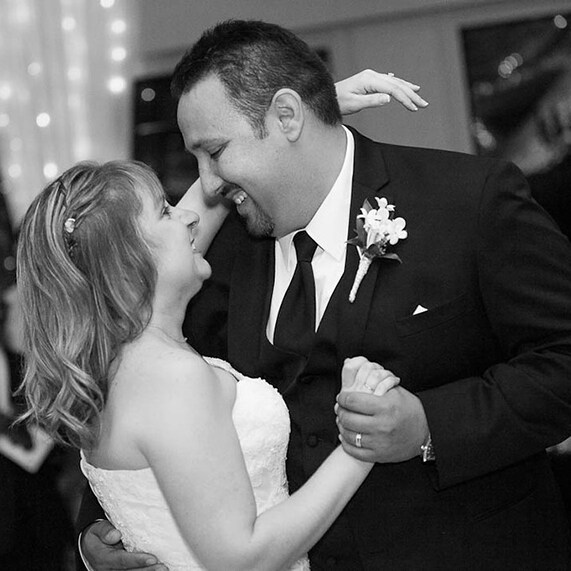 Images courtesy of White Rabbit Photo Boutique