Cast members Adam and James visited Hawaii soon after Disney announced plans for Aulani and fell in love with the island. The adventurous pair instantly knew that Aulani was the perfect setting for their big day since it combined their love of Hawaii and Disney.
After seven years together, they decided to meet with a wedding consultant at the resort to see potential locations for their dream day. Only days later, James asked Adam to marry him on a sightseeing excursion.
Fast forward one year, and the day the couple had dreamed of for so long was nothing short of perfect. From a ceremony in paradise to a reception complete with traditional Hawaiian entertainment, the couple was able to share the spirit of the island with family and friends and celebrate the true meaning of "˜ohana.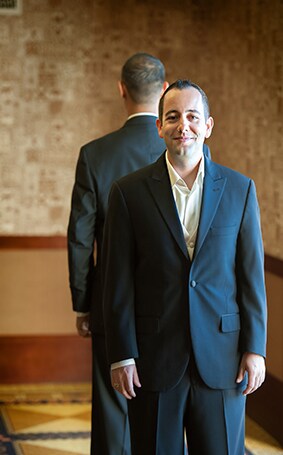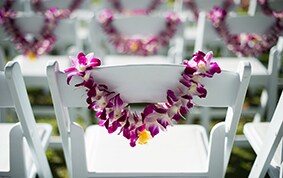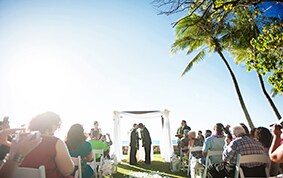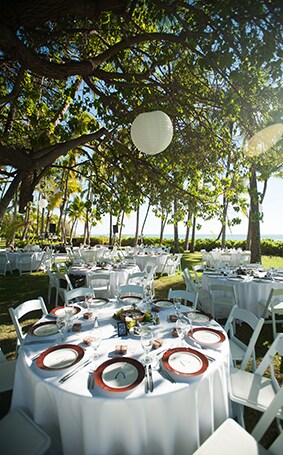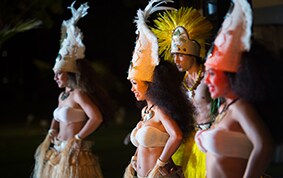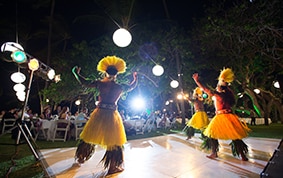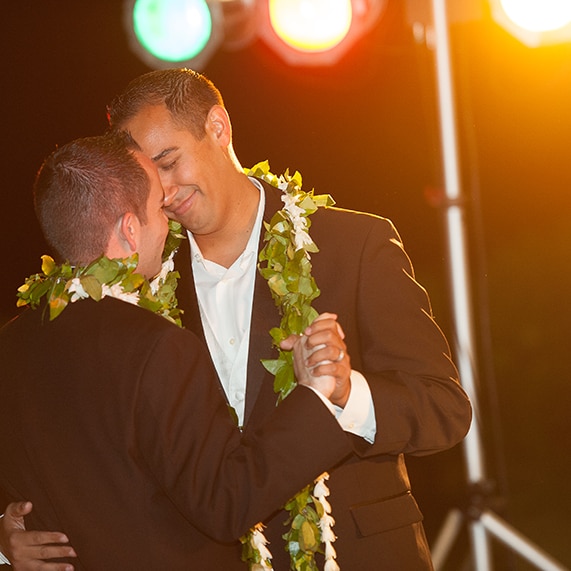 Photos courtesy of Visionari