In honor of Father's Day, I wanted to share one of my favorite father of the bride images- featuring none other than "Father of the Bride!"
Warm wishes to all of the fathers and men in your lives who are near and dear to your heart- today is your day.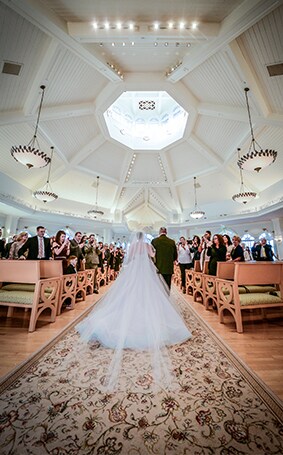 Can't get enough "Father of the Bride"? Be sure to visit
Franck's Studio
, inspired by Martin Short's character in the film, at Walt Disney World Resort.
Happy Father's Day,