"To have and to hold from this day forward, for better or for worse"¦"
I'll admit it"¦I have a total soft spot for custom vows. They make me tear up every time! Nothing is more romantic (and full of heartfelt emotion) than declaring your love for each other in front of your family and friends. If you're up for the challenge of writing your own wedding vows for your upcoming ceremony, here are some helpful tips to get you started: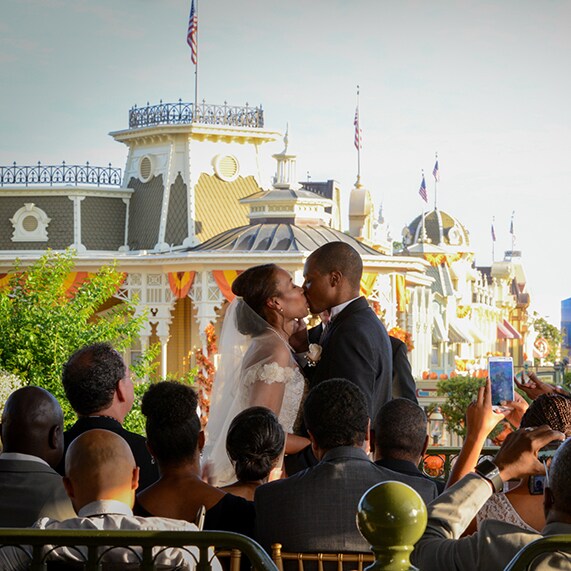 BE HONEST
First and foremost, your vows should be a meaningful, honest confession that comes from the heart. Make sure your one true love knows how much they mean to you and how you plan on being a loyal and faithful partner.
MAKE IT SPECIAL
Add a personal touch to your vows by thinking about the things that made you fall in love with your sweetheart in the first place. Is there a funny story or an unforgettable memory that stands out during your life spent together? Is there something about them that you've always wanted them to know?

REMEMBER YOUR AUDIENCE
Although you will be reading your precious vows directly to your love, it is still a public oath that your guests will also get to hear and enjoy. Refrain from sharing information that is too personal or embarrassing.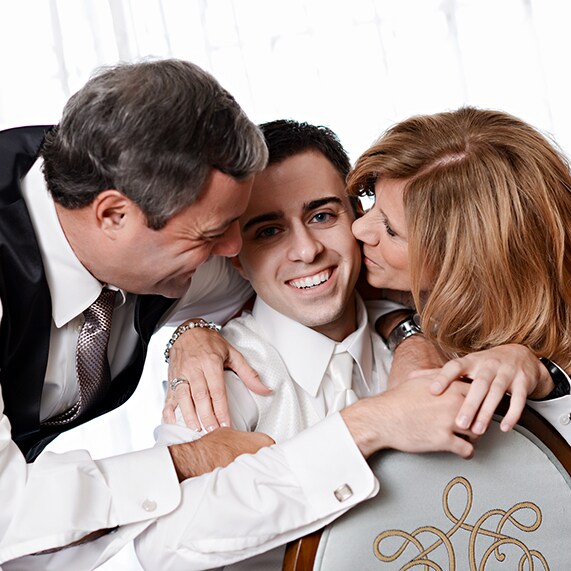 SEEK INSPIRATION
If you find yourself trying to overcome writer's block, seek out some "love" inspiration. Talk to your parents, grandparents, family, friends, and other happily married couples about their love stories or how they wrote their vows. You can also find inspiration in your favorite romance novels, movies and even Disney song lyrics.

PRACTICE MAKES PERFECT
It is perfectly fine to write down your vows and read them out loud if you feel as though your nerves might get the best of you at the altar. Before your ceremony begins however, make sure to practice! Read your vows out loud to yourself or to someone else so you can hear what those sweet words sound like when spoken.

ENJOY THE MOMENT
After all, it is your special day and although reciting wedding vows can be an emotional part of your ceremony, make sure to enjoy every second of it. Take a deep breath, smile, and speak from the heart to the person you'll be spending happily ever after with.
Happily ever after,