Flora the fairy must have won this round over Merryweather because this Sleeping Beauty inspiration board is surely pretty in pink! Of course for your special day, ivory or gold can also make that inner princess shine through.
At Disneyland, the
Sleeping Beauty Pavilion
would be an ideal venue for a spellbinding soiree for this dreamy princess. Whether on a peaceful morning or an electric night,
Sleeping Beauty Castle Forecourt
is also a one-of-a kind fairy tale venue for an enchanting and truly unforgettable way to ring in your happily ever after.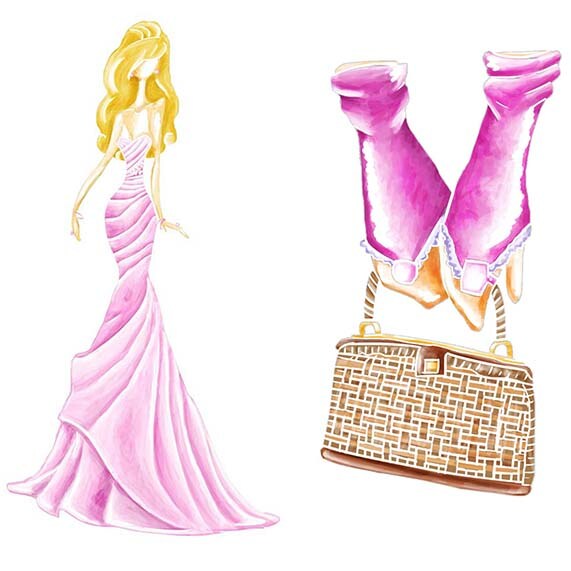 Ever after,