You've tied the knot and raised toasts at your
Disney's Fairy Tale Wedding
reception...and now it's time to have some wicked fun! Welcome to "Club Evil Live"- the most glamorous evil after party ever to exist.
Inspired by some of your favorite Disney Villains, this after party will have you rockin' into the dark hours of the night
.
The bad guys deserve some sort of happily ever after too, right?
This offering is a
vailable
at Walt Disney World, so
be sure to ask your Disney Wedding Planner for more info and pricing details.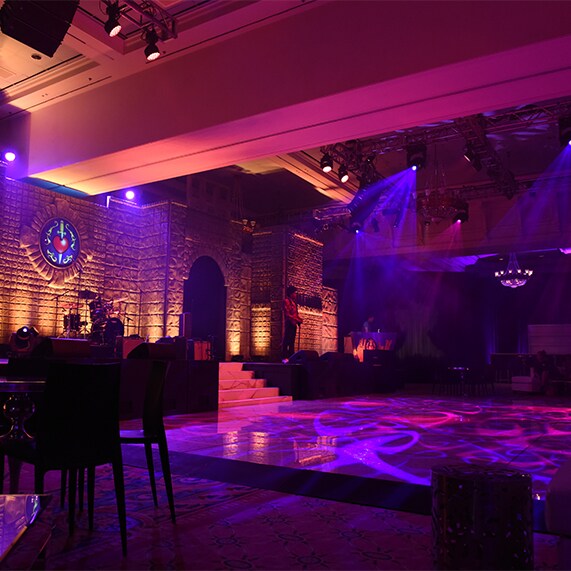 It's good to be bad,