We couldn't be more excited to announce a new product offering to our popular princess-inspired line up: engagement rings. Gentlemen, take note! These stunning rings are a timeless accessory for any bride to be.
Whether you identify with Belle's determination and curiosity, Elsa's fierce independence or Cinderella's triumph over adversity there's a timeless option for every aspiring princess. The Enchanted Disney Fine Jewelry collection was elegantly designed for the modern bride gleaning inspiration from both classic and recent Disney princesses. From engagement rings to dazzling ball gowns, we've got your back when it comes to living like royalty on your big day (and ever after).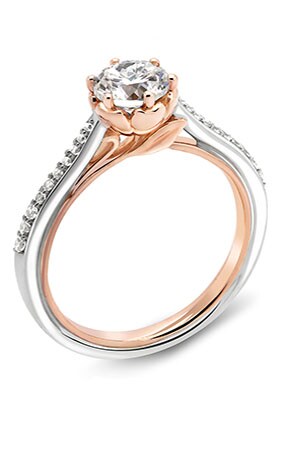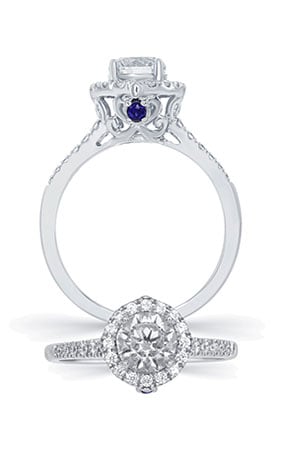 Wishing for more? Visit our bridal boutique to see our other princess-inspired offerings.