Snuggle up, grab your special someone and get ready to experience all the joy and holiday magic of Disney's Fairy Tale Weddings in a brand new television special. Premiering December 11th at 8pm/7c during Freeform's annual "25 Days of Christmas" event, this hour-long special will give you a behind-the-scenes look at some very merry celebrations. Mark your calendars!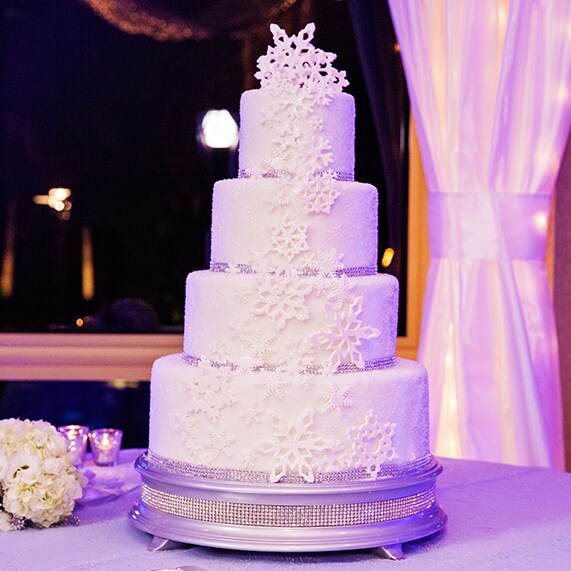 Wedding bells ring, are you listening? Tune-in to see two amazing weddings full of winter inspiration at both Disneyland and Walt Disney World, plus a seaside holiday proposal at Disney Aulani. We will join these three couples from the beginning of their journey until the start of their happily ever after.
Following the massive success of our breakout special on Freeform from this past May, we can't wait to share these love stories with you and your family this holiday season. In the coming weeks, we will continue to post the latest updates and announcements on our Ever After blog and social media pages about this special and the upcoming six episode series. Be sure to also follow the Disney's Fairy Tale Weddings TV Show Facebook page for even more content.
Missed the first TV special? Watch it now on Freeform.com, Hulu or OnDemand!
Images courtesy of Disney Fine Art Photography and White Rabbit Photo Boutique