Happy New Year! This past year has been a whirlwind, and we wanted to celebrate and reflect on all of the wonderful moments that happened within these last 356 days. It was a year of celebration and announcements for Disney's Fairy Tale Weddings & Honeymoons. You can now exchange your vows inside the Magic Kingdom in both the
morning
and
evening
,
Disney's Wedding Pavilion
is getting a magical makeover. See below for our year in pictures for a full recap of all our big announcements.
We rang in 2016 with a wedding, and we will also say goodbye to 2016 in the same fashion. Through all the troubled times, love has always endured and remained a shining constant. Congratulations to all the newlyweds, newly engaged, or new couples out there. I wish you every happiness in 2017. Don't forget, "every once in a while, right in the middle of everyday life, love gives us a fairy tale."
January
The year began with a bang. New Year's fireworks lit up the night sky and confetti fell at a wedding reception at Walt Disney World. It was the start of 2016.
February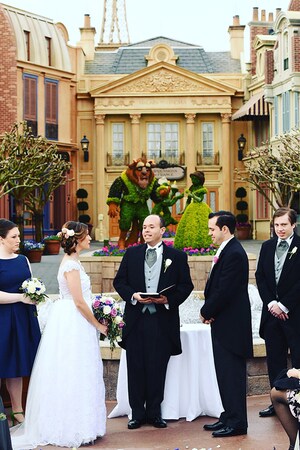 Love was in the air this month thanks to Valentine's Day. This year also happened to be a leap year, and we celebrated this occasion with 15 weddings throughout the Walt Disney World Resort on this memorable
Leap Day
.
March
Portrait sessions at Epcot were even more beautiful thanks to the Epcot Flower and Garden Festival decorations. Couples were treated to gorgeous photos surrounded by unique topiaries and blooming flowers during this month.
April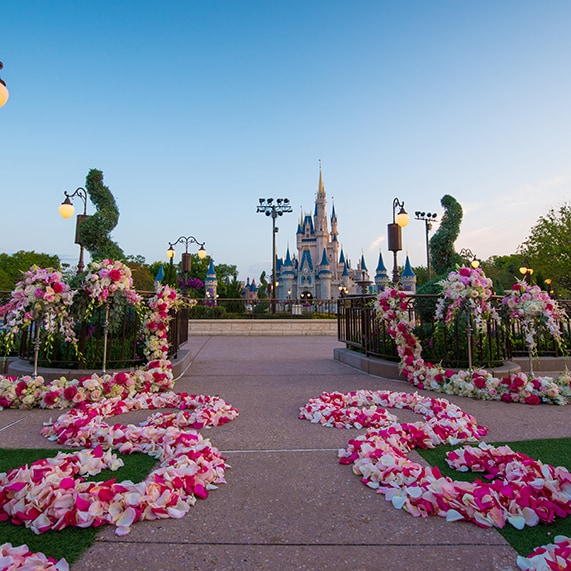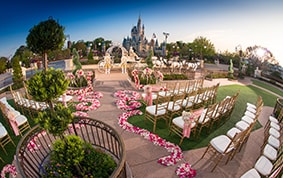 We announced the ultimate fairy tale wedding venue right in the heart of the Magic Kingdom.
East Plaza Garden
debuted this month, fulfilling the wish for many aspiring princes and princesses out there.
May
Many couples show off their love of Star Wars at their wedding, and this year it seemed like the force was extra strong, possibly due in part to the recent release of the new Star Wars film.
June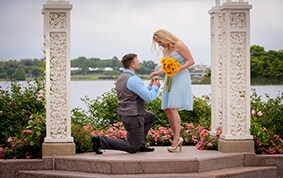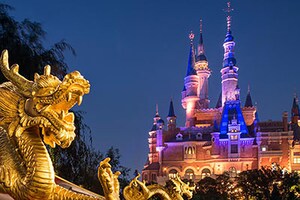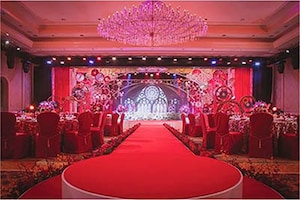 We gave away an extra special, custom proposal to one lucky couple this month. In addition, Disney Parks grew again, adding
Shanghai Disney
to the list of theme parks around the globe. Disney's Fairy Tale Weddings hosted the first wedding here a few months later.
July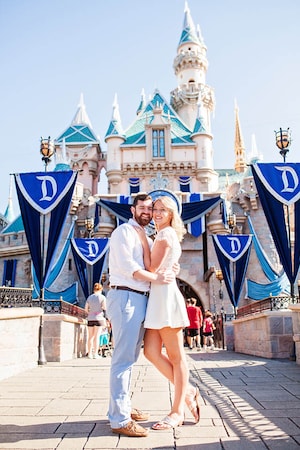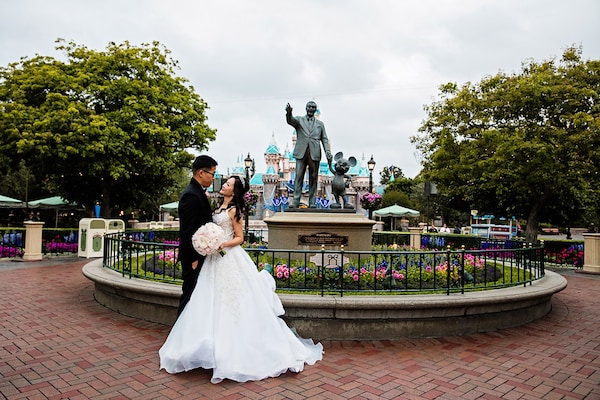 Happy Independence Day! The iconic red, white and blue was on display all over. July also marked the anniversary of the one and only, Disneyland.
August
This month, we announced upcoming changes to our most popular wedding venue,
Disney's Wedding Pavilion
. The space is getting all new seating, brilliant new chandeliers and several other building changes. Be on the look out for the finished product! August also marked the 5th anniversary for
Aulani, A Disney Resort & Spa
.
September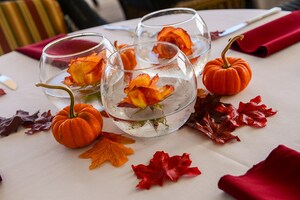 Fall doesn't just bring cooler weather and falling leaves; it also ushers in festive, autumn inspired weddings.
October
November
Happy Birthday to the mouse that started it all, Mickey Mouse! He is a favorite wedding guest, and this year he celebrated his 88th birthday.
December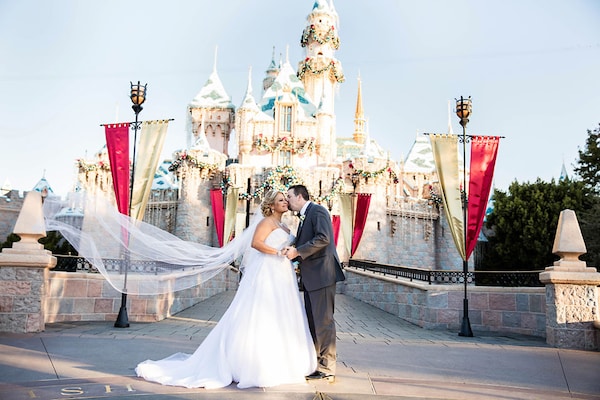 It was a very merry holiday this year. This season is always one of my favorites for portrait sessions. The decor simply can't be beat.
What a year! I'm looking forward to what 2017 has in store. A new adventure awaits!