Fall down the rabbit hole and explore your sense of wonder at this Alice in Wonderland
whimsical
beyond
belief
cocktail lounge.
Unlike the White Rabbit, you definitely won't want to be late to this very important gathering.
Whether you desire a spot of tea or a crazy
concoction
, this quirky and sophisticated lounge
will transport you to the most
glamorous
Disney's Fairy Tale Wedding
ever. Adorned w
ith antique golden
lanterns
, colorful pastel blooms and delightful woodsy
decor you can't help but wonder...are all
rabbit
holes this luxurious
?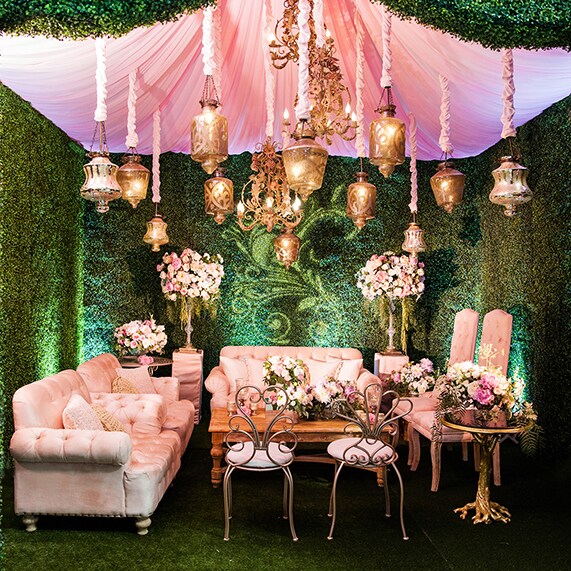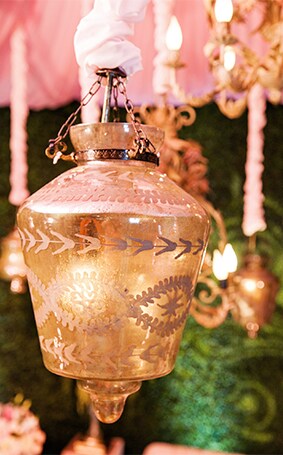 Dream up even more subtle Disney wedding inspiration over on our
Dream Boards
.