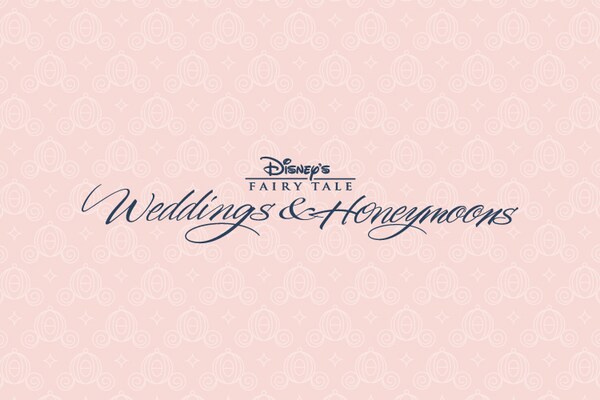 We know the last few months have been difficult as the joy of wedding planning has been tempered by uncertainty and concerns about our current global environment. We want to assure you that our team has been working diligently to look at every aspect of a Disney Fairy Tale Wedding through a lens of safety and wellbeing. Still, we know you have questions about what this means for your wedding taking place in the upcoming months.
We are taking guidance from our local government and health officials and will be incorporating new measures into our wedding events. For the time being, this means that face coverings will be a requirement for all Guests – including the couple, wedding party and wedding guests – except when eating and drinking. We are also looking at ways to incorporate physical distancing guidelines, with ways to set our ceremonies, receptions and more. These adjustments are based on guidance from health authorities, such as the Centers for Disease Control and Prevention (CDC) and appropriate government agencies. These policies are under continuous review, may vary by state and are subject to change as we monitor conditions and receive guidance from health and government authorities.
For most up-to-date information on Disney Parks and Resorts and destinations across Disney's Fairy Tale Weddings experiences, visit:
We know this is difficult and there is nothing normal about this time in our lives. Although these are tough conversations and we may not always have all the answers for you, we are so grateful for your patience and understanding as we make this journey together.